Group Ordering - Meal Allowances - Office Catering
Ordering for the team has never been easier
Order lunch, fuel for meetings or late-night deliveries to the office. Your favorite restaurants coming to a desk near you.
Ordit serves companies of all types and sizes
Feed your team and clients with Ordit
Ordit delivers great food from the best restaurants and caterers to desks and meeting rooms.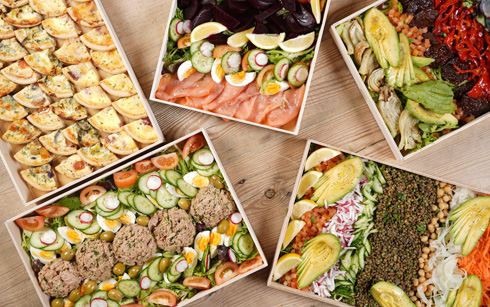 From team lunches to workshops and trainings we help you feed your groups of any size in the office.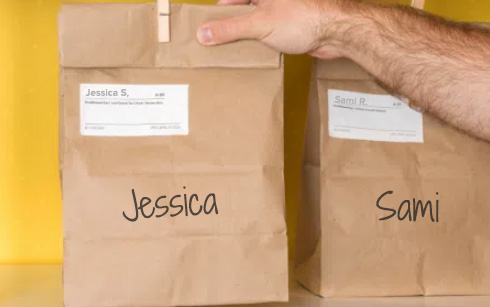 Recurring employee meals
Get daily or weekly deliveries with guaranteed on time delivery. Employees can choose their meal from options that fit your budget.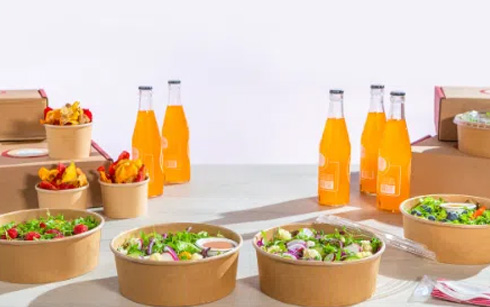 Client meetings
Easy ordering, scheduled or on demand.Our dedicated customer service team make ordering simple.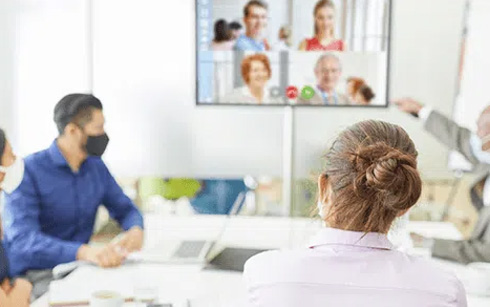 Food for hybrid offices
Set up a meal program without wasted overhead or empty cafeterias.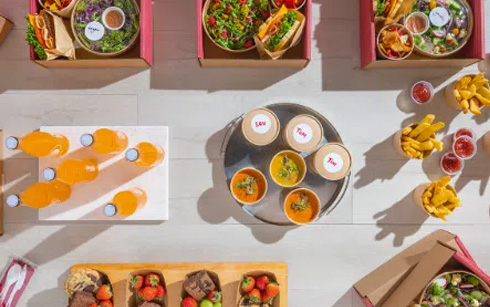 Employee food benefits
Increase employee retention and create a benefit your team will use and love.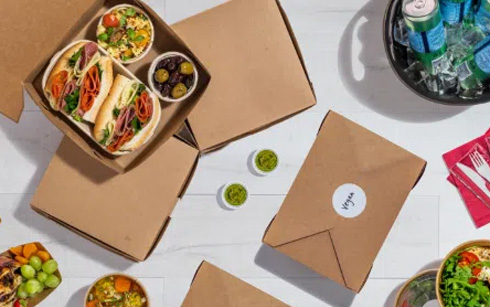 Concierge ordering
Save time by letting us build catering options for you. Just approve and you're done.
Guaranteed on time deliveries
Track your orders in real-time
After placing the order you'll get a notification when the restaurant begins to prepare your food. You can track the delivery as the driver picks up the order and brings it to you. The app also shows the estimated arrival time so you'll know when you can expect your food.
Guaranteed on time deliveries
Perfectly timed meals for every occasion
Schedule meal deliveries ahead of time for working lunches and important meetings or order on-demand and get meals delivered within 30-40 minutes by Ordit's couriers.
We've partnered with 300 of fantastic local restaurants to make office food more inspiring.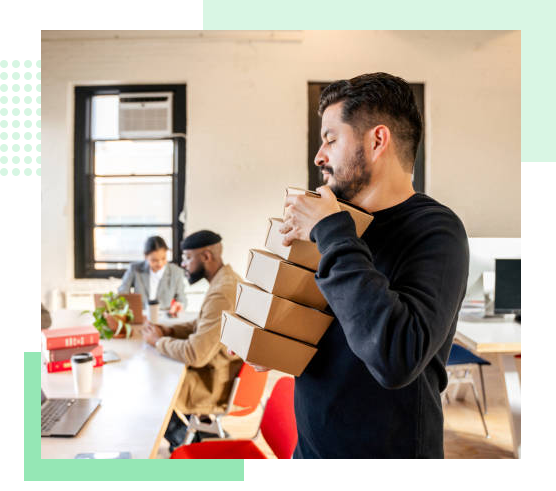 Get started with Ordit's corporate solutions
We'll help you create a custom food plan that works for your company.