bring your employees back to work
Build an employee food program that flexes to fit your hybrid work model, so you can support employees without wasting resources.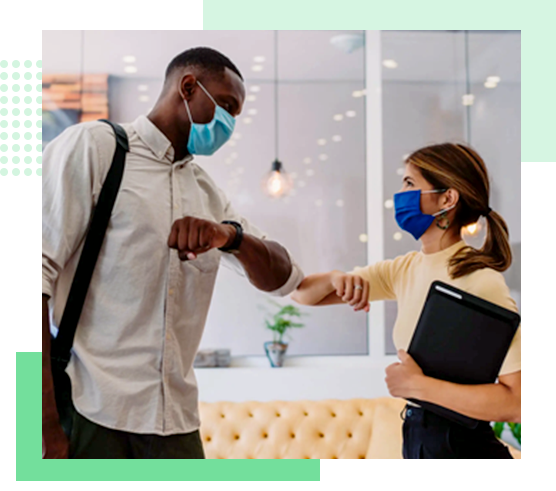 Ordit serves companies of all types and sizes
The flexible, scalable way to bring your employees back to work
Our corporate catering solutions offer unmatched food program customization, flexibility, and operational consistency when compared to a traditional corporate caterer.
Only pay for employees who come into the office. Employees choose what to eat while you control the spend.
Companies have the ability to subsidise all, some, or none of their employees' meal costs.
Breakfast, lunch, dinner, special event catering service for any price point and headcount.
Employees can use our web or mobile app to pick and/or pay for their meals only on the days they come in.
Choose the right option for your company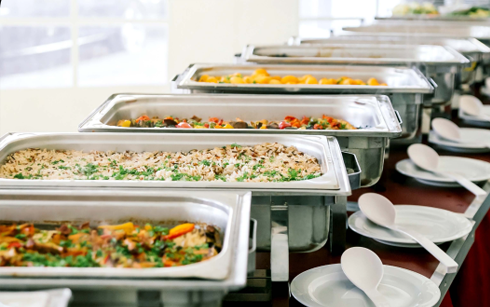 The perfect solution for companies with more than 200 employees who need a partner to fully manage the design and day to day staffing and operations of their corporate catering program.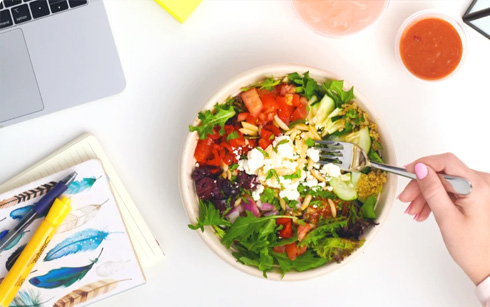 Employees can order to the office on-demand. At checkout, employees provide billing and budget information, submit their order, and track our couriers until the order arrives.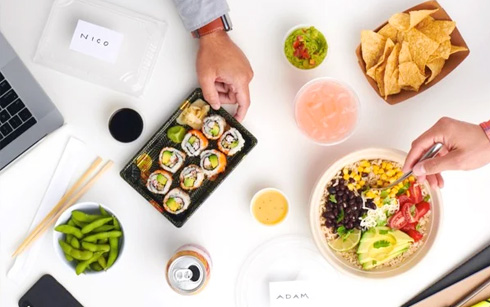 Group ordering
Let your team order what they want. Meals are delivered labelled and together to a designated dropoff point at a single, pre-specified time by our fleet of electric cargo bikes.
Admins And Employees Love Our Amazing
Catering and Cafeteria Experience
Enjoying lunch as a team encourages cross-functional collaboration and relationship-building, two essential components for our company.

Ordit makes ordering simple, so I can focus my time on discovering new ways to build office culture, attract talent, and retain employees.
Joseph, Co-Founder and CEO

Ordit always maintains an outstanding array of vendors, even after three years of working together. Our lunches for the week are always different, fun, and tasty—it's impossible to get bored of our options!
Cody, Office Operations Manager
It's as simple as picking a restaurant, inviting your
coworkers, and enjoying a meal.
Get started with Ordit's corporate solutions
We'll help you create a custom food plan that works for your company.
Get started with Ordit's corporate solutions
We'll help you create a custom food plan that works for your company.