bulk orders - new customers - no setup costs
Reach corporate customers, get bulk orders before the rush. You cook, we deliver.
Discover how you can transform off-hours to revenue-hours with Ordit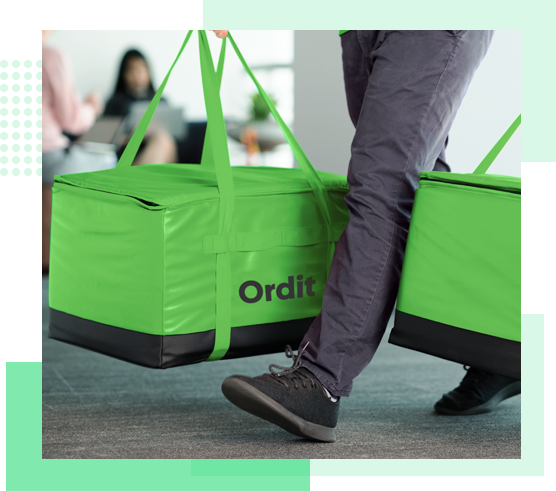 We bring high value orders to our restaurant partners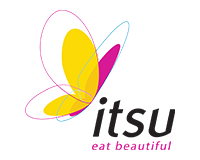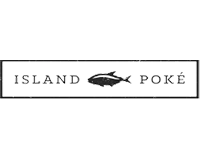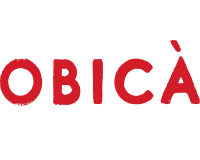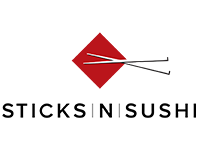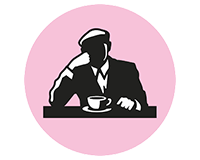 Find new corporate customers and
grow your sales with Ordit
Get repeat orders from a loyal customer base
Bulk orders before the rush
Receive, prepare & deliver orders before your usual rush.
We recommend your restaurant to thousands of customers.
You get notified about upcoming group orders days in advance.
We match you with areas where you get the highest orders.
High value catering orders
Unlock lucrative corporate orders. Our average order value is above £200.
World-class tech to help you streamline operations
We've built our business on helping restaurants like yours thrive and grow.
get started with no setup fees
Tablet with built-in printer
Receive, confirm and print orders directly on the Ordit tablet. You can also track the status of the couriers, manage your menu and opening hours.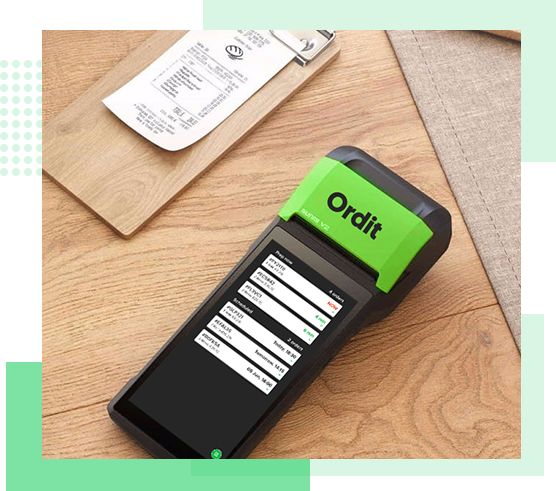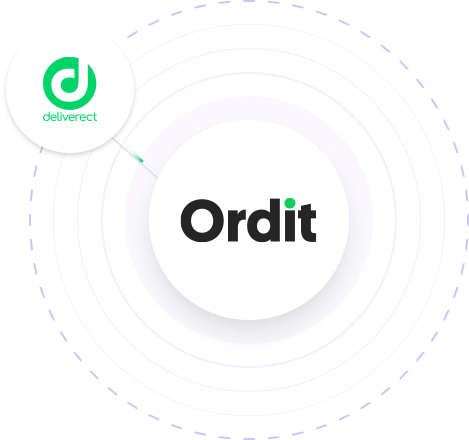 Deliverect POS integration
Connect your Deliverect menu with Ordit and automatically receive orders through your till. 
Staff won't have to manually enter orders into the till and your stock levels can be updated in real time.
Deliveries you can rely on
We only connect you with nearby riders, so that customers get hot, fresh, speedy deliveries.
You get an exact pick up time so you know when a rider will collect the food. All you need is have it ready for the pick up time.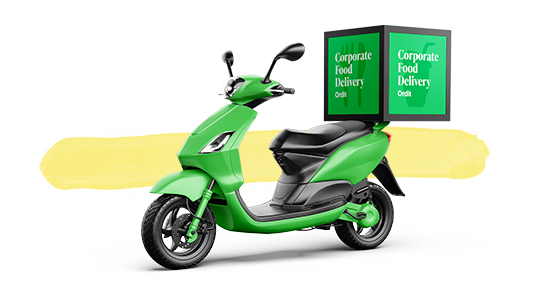 Get more corporate orders with Ordit
We need a few details to get you up and running
Get more corporate orders with Ordit
We need a few details to get you up and running